Communication is the cultural driver of all organizations.  The way leaders from front-line to senior executives communicate sets the tone.  Each level has distinct opportunities to promote respect, innovation and collaboration to establish a positive "can do" culture.
Consider the following as you review your communication structure and approach.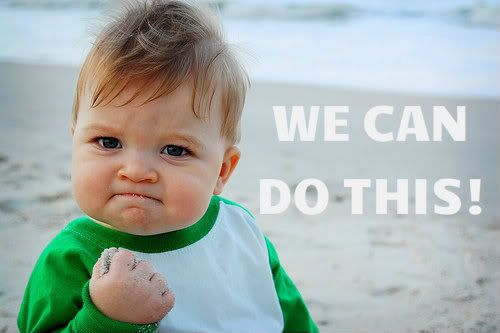 Find your leadership level below and try incorporating at least two of these tips.
Executive Leaders

Middle Managers

Front line managers

As you incorporate some of these tips into your management routine, observe the impact on team culture and post the results in the comments section and then try another and see what happens!